Leverage our profound expertise in Windows Phone App Development and obtain kickass app experience.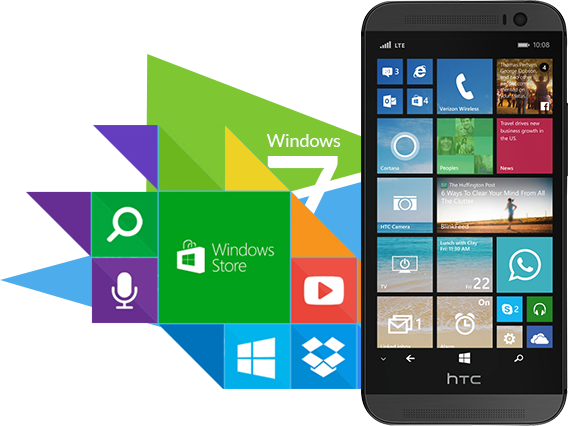 Microsoft has made a smart move by unveiling a universal OS in the form of Windows 8. Its strong presence in small to large devices guarantees the same user experience and cost-effectiveness.
GoingIT at Microsoft technology has huge experience with various Microsoft languages, including Metro for Windows phone development. Team members at GoingIT is fluent with ASP.NET framework, NETCF, and its stacking languages, including C#, Metro, etc. to make working, and we develop highly efficient Windows Phone apps for you and your business. Our Windows Phone app development team is well equipped to accomplish any scale for your project with the least investment of time and your hard- earned money.
With a fact that we aware that it's not a smooth sailing in Visual Studio and SQL CE as the high security concern of Microsoft and delivering responsive designs for multiple screen with same OS are tough to manage and get excellence of UX.
Advantages of Windows Mobile Development Platform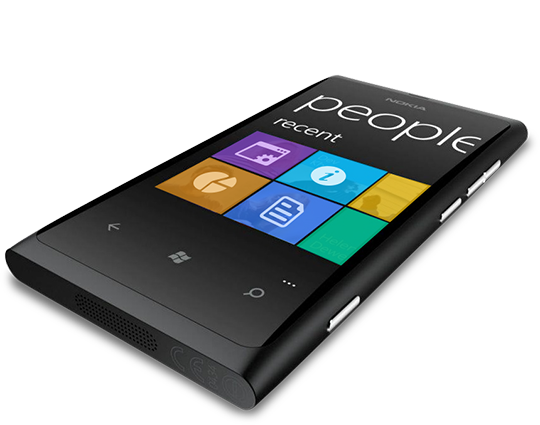 The Windows Operating system is more attractive compared to other operating systems like Android, MAC and RIM. Increased number, mobile development companies is focusing on Windows mobile development because most of the businesses use Windows based operating system, whose benefits are mentioned below:
Windows mobile overtures applications like PowerPoint mobile, Excel mobile, Word mobile and Microsoft office mobile, which are extensively used by businesses across the world.
The Total Cost of ownership (TCO) is less compared to other Mobile app development platforms like Blackberry because windows mobile already has a worldwide development backing which eradicates the cost of development of new software and its integration. Windows mobile is .NET based and leads in the Microsoft advantage in the Windows mobile development process.
Why to Choose Us?
Team of GoingIT of windows mobile app developers has sufficient proficiency and expertise in Microsoft Silverlight , .Net Compact Framework, XAML/C#, CSS3, HLSL, JAVASCRIPT, HTML 5, Visual Studio J2ME and other domains. The team uses the best possible technologies to turn your handheld devices into smart and avant-grade objects.