Understanding SEO's Importance to Your Website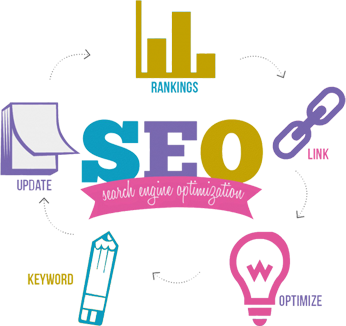 SEO - or Search Engine Optimisation - is an umbrella term the encompasses the tactics and strategies businesses and website developers deploy in order to improve search ranking and site performance. A key aspect of this is improving the position of certain pages on Google when users perform searches for keywords linked to the product or service.
The goal is to get on Google's first search engine results page (SERP) because this increases your exposure and leads to more organic traffic. By optimising your website's content, you can climb the rankings and increase your conversion rate, and GoingIT's team of dedicated professionals can help you get there.
It's critical that business organisations utilise all of the avenues available to them to help them reap the profits and earn revenue. E-commerce makes it possible for smaller businesses to reach a bigger market, but the brand power of the better established names is still formidable. This means that your business has to be fiercely competitive in order to compete with the huge chain stores and online vendors that may offer the same products and services.
Since optimising your website for SEO purposes is time-consuming and difficult, it's vital that you work with a service provider which excels at SEO, like the talented team at GoingIT.