Brief About SEO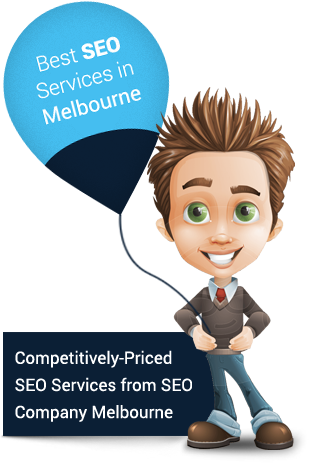 There was a time, not so long ago, when people used to spend days in the stacks or periodical rooms of libraries to research on a topic. Things have changed for better now, as everything is accessible right at your fingertips. From college thesis to dating services and cooking recipes to sports reviews, anything and everything can be found with the magical power Internet search engines.
A few words on the search engine, hit 'Enter' and you are bombarded with so much of information. Even the smallest kid knows how to find anything by Googling. So what is search engine optimisation then? Search Engine optimisation or SEO is an umbrella term that defines the strategies and tactics deployed in order to improve the search engine rankings of a website.
Why you need high ranks? Just take a moment and think about your web surfing sessions. Whenever you enter a query, the search engine provides you millions of web page links, but how many sites do you visit? May be until the second page and that too even on rarest occasion, right? A business website can be accessible for a net user only if it is positioned among the top of search engine result pages (SERPs). Optimising your website with SEO friendly elements helps search engines to find and rank your site thereby increasing traffic and conversions.
Search Engine Optimisation (SEO) is one of many ways used by a successful SEO company Melbourne. GoingIT utilizes specifically chosen keywords to balance investment and return while pushing client websites to the top of popular web searches.