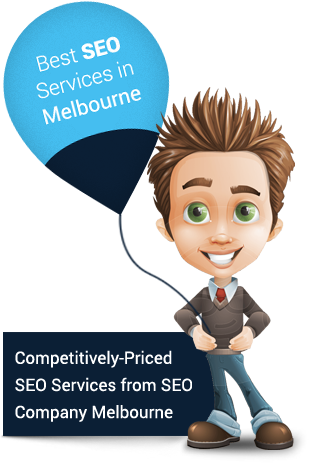 Are you looking to increase your exposure online? Are you looking for new ways to reach an audience for less money? Then you need to hire the best SEO agency in Melbourne. Our SEO services will maximise your marketing ROI and take your business to the next level.
Internet search has revolutionised the way in which we approach information, and has the potential to put your business and its offerings right at the fingertips of potential clients and customers. This is an exciting possibility but it also makes for an exceptionally competitive market when it comes to trying to beat your competition and rank higher in Google's search results, which is why SEO service companies in Melbourne are so valuable.
To put it in a nutshell, Our SEO team at GoingIT knows that every single day, search engines send out an endless number of web crawlers. Our SEO services can take your website to the top of the search results thereby maximising traffic, sales and customers. With in-depth expertise and experience in the search engine optimisation techniques, the GoingIT team always make it a point to deliver nothing but the best to the clients, making us the best digital marketing agency in Melbourne
As an seo expert agency, We provide a direct route to a finely tuned, effectively optimised website which meets the needs of your prospects and your business. Get in touch with our team today, or read on to learn more.