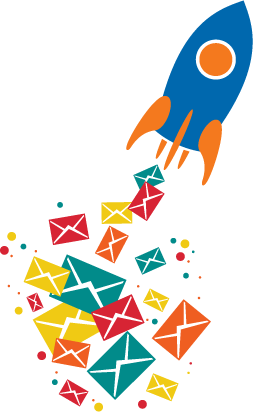 Boost your Sales with Email Marketing Melbourne
Email marketing offers an easy way to track the effectiveness of the campaign. By keeping a track of the clients hitting to your website, you can determine whether this technique is working or not. You can make the desired changes and guide the customers to your business easily.
Email Marketing is a direct line of communication to customers. Interaction is encouraged with promotional offers or inbox surveys which allows further campaign refinement. GoingIT provides this and other SEO services Melbourne to build an online presence.
It is not necessary that a single email works efficiently and does wonders to your business. If you want to give a good sensation amongst your existing customers and the potential clients, we can help. We have huge expertise in email marketing services. Whether you want to send newsletters or promotional emails, we provide custom solutions that match your requirements. We can also send exclusive offers, articles or guides to your clients and potential consumers. GoingIT has huge experience and technical knowledge to deliver great results for email marketing Melbourne.