How's Digital Marketing Helpful?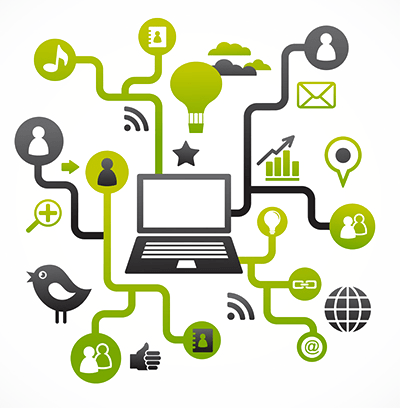 Digitization has become a phenomenon these days as everything is switching from analogue to digital. Businesses need to tap into the potential of such digital technologies to expand their market reach and sales revenues. Digital Marketing levels the playing field where both the small start-ups and big corporate giants have the fair chance to compete and attract traffic.
Organisations need to pull out a multi-departmental effort to align its goals with online objectives in order make an impact on the virtual platform. Social Media Marketing, Search Engine Optimisation, Email marketing and several other online techniques are crucial to attract online traffic, increase conversions and generate revenues. And the top of it, emergence of new communication channels and increasing cut throat market competition have made digital marketing much more complex. Branding your business in a creative, unique and engaging way demands expertise, experience and practical skills. Going IT is a leading Internet marketing company that can help your business to adapt faster to the constant change and attain goals in the online landscape.
Why not give us a call or visit to our office so that we can discuss about your business plans and goals? Get in touch with our digital marketing Melbourne through 1800 13 1300 or email us at contact@goingit.com.au. We would be more than glad to help you out.