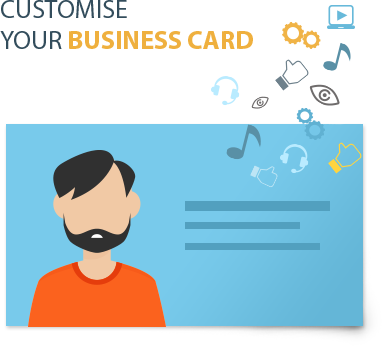 In today's competitive times, a business card is more than a card with your contact details and phone number mentioned on it. A well designed business card can attract the customers and help your business reach new heights. We can help you get a dramatic edge over your competition. No matter what your requirements may be, you will get the maximum value for the money you spend for business cards design services in Melbourne.
We don't believe in templates. As we believe that the development of the artwork should be a collaborative and creative process, we offer custom design solutions for business cards. Our experts give the time and attention required to come up with amazing business card design solutions in Australia your business deserves. We produce the most innovative business cards making use of the latest tools and techniques.
Ready to get started? Contact us now to get more details about our professional business cards design services in Melbourne. We shall be glad to assist you improve your brand across your clients and potential customers.